CP330
If you need a professional-grade walkie but your work environment doesn't require extreme protection from the natural environment, the CP330 will fit your needs. Drop-proof with clear reception and repeater-compatible, this walkie is well suited to hangers, warehouses and other indoor workplaces.
Professional Walkie Talkie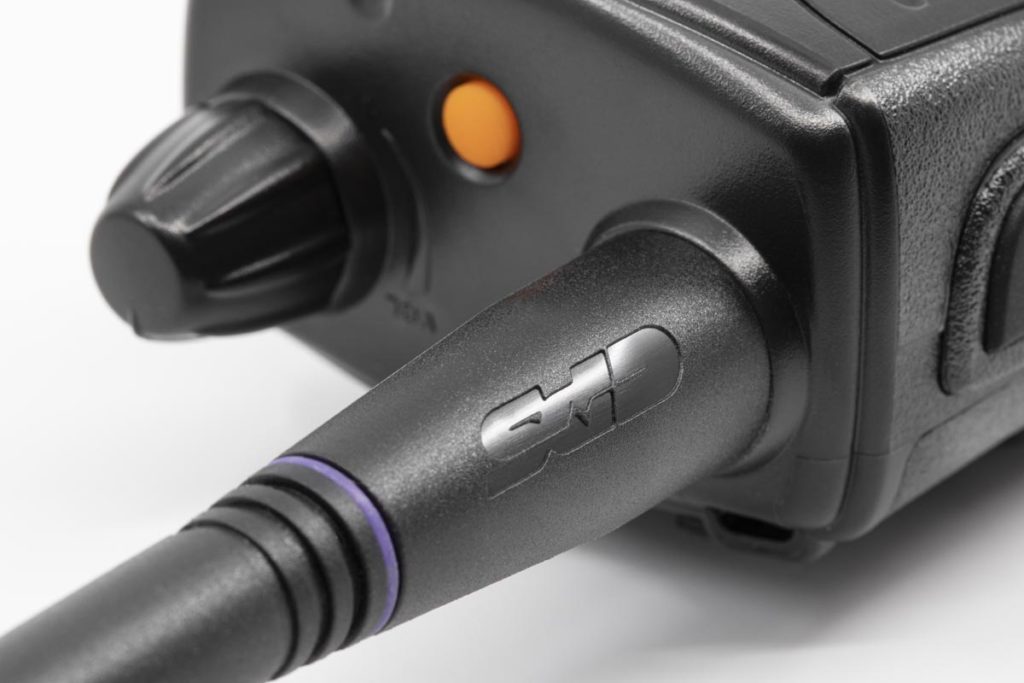 Emergency Button
Hold to send out a distress signal to other walkies within range.
Additional information
Weight
.115 g
Dimensions
94 × 53 × 21 mm
Battery

7.4V 2200MAH Li-ion High Capacity Battery Pack

Technical Specifications

512 channels in 16 groups
53 CTCSS / 208 DCS
Call Guard Squelch
Scramble function
Compander function
Dual Tone Modulation Frequency (DTMF)
Scan and Priority Scan
VOX Voice Activated Transmission
2 Tone / 5 Tone
Busy Channel Lockout
Time-Out Timer (TOT)
12.5KHz / 25KHz selective channel spacing
Monitor function
1 Watt High Power Speaker
7.4V 2200MAH Li-ion High capacity battery pack
Repeater function for extension of talk range
PC Programming and Cloning
Emergency button
4 Step Squelch control using RSSI
Lone Worker function
Remote Radio Stun/Unstun (use 5 tone)