Keep your guest experience seamless
Streamlining Guest Solutions
With CPS radios, you can delight your guests by keeping your staff and teams updated on guest needs. Food and beverage orders, stock checking, room service, valet and activity centres can all keep abreast of when guests will arrive and what requirements they may need.
CPS Walkies are Trusted By

Hospitality 
Clear Communications
While CPS walkies have excellent signal strength, more than enough to cope with general banquet occasions.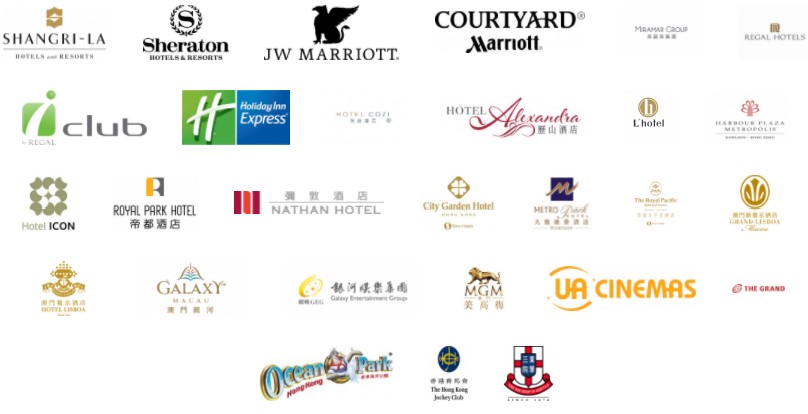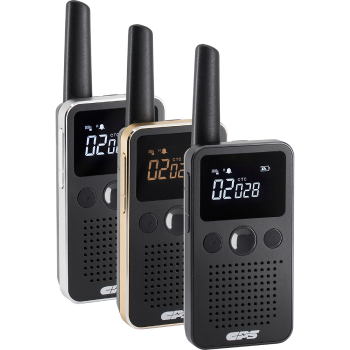 Sleek Styling
CPS walkies are designed with the modern establishment in-mind. We offer a range of models that can be tucked away discreetly in pockets or the premium ARC range that incorporate modern design sense without sacrificing power. 
Water, dust and drop proof housing
With drop-proof high-density plastic housing, CPS walkies can last years of day-to-day wear and tear saving you time and replacement costs. If your establishment has a pool or outdoor activities, we also offer IP67 rated water and dust proof walkies.
Licence free
Both CPS leisure and commercial use walkie-talkies have been approved by the related authorities and their specifications meet the requirements of China, Hong Kong and Macau's regulation. There is no need to apply for a license, and you can use it directly after purchase.
(Related certification numbers are printed on the back of the radio for referencing purpose)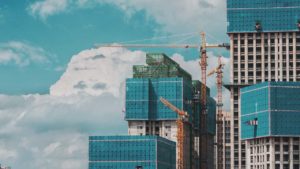 CPS Walkies help connect your supervisors, foremen, project managers and security without additional training.
Read More »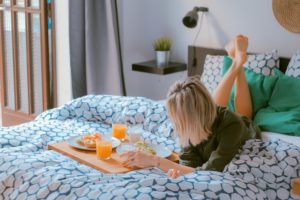 For establishments with multiple floors and areas of business spanning reception, bar, security, parking and management, CPS can help keep your guest experience seamless.
Read More »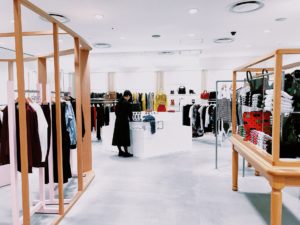 Understated walkies that keep your teams coordinated without detracting from the customer experience.
Read More »