Providing a Seamless Customer Experience
The benefits of walkie talkies in a retail environment is obvious. Sales Associates, Visual Coordinators, Managers and Warehouse Associates can all coordinate to ensure the store stays stocked, tidy and that customer questions are addressed quickly. Choosing a walkie that suits your business needs is less obvious, but with CPS the selection is easy.
CPS Walkies Are Trusted By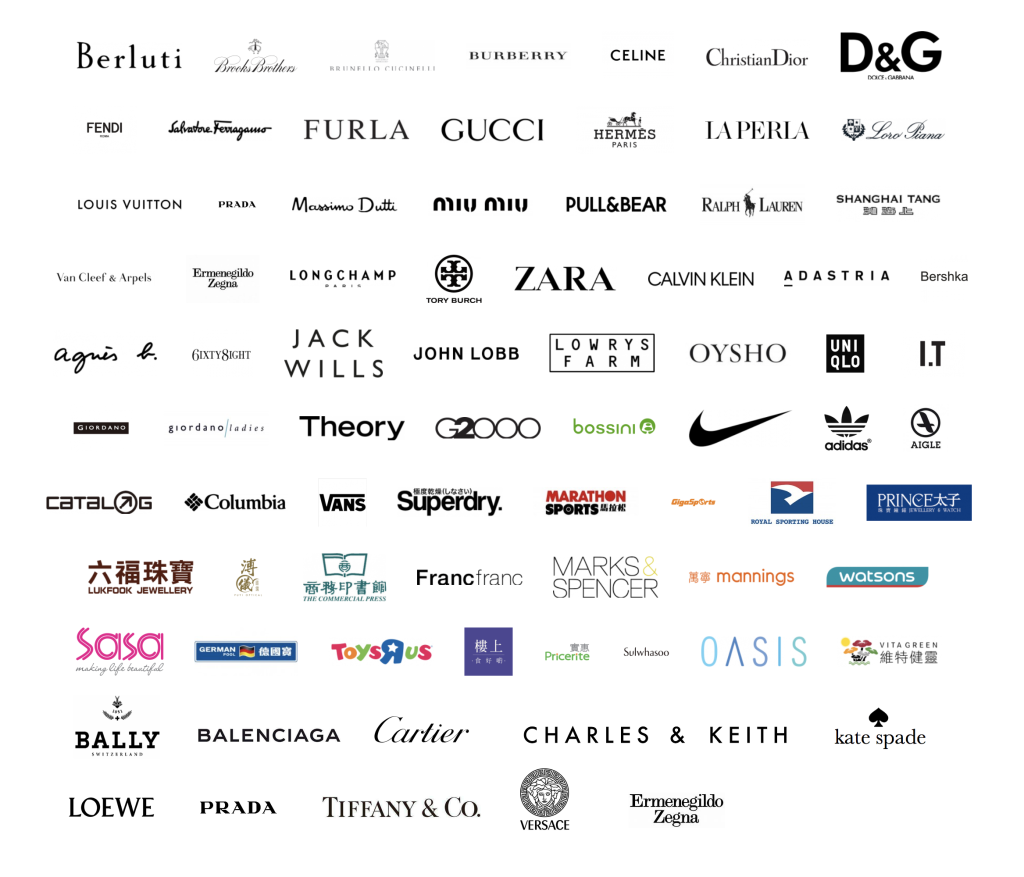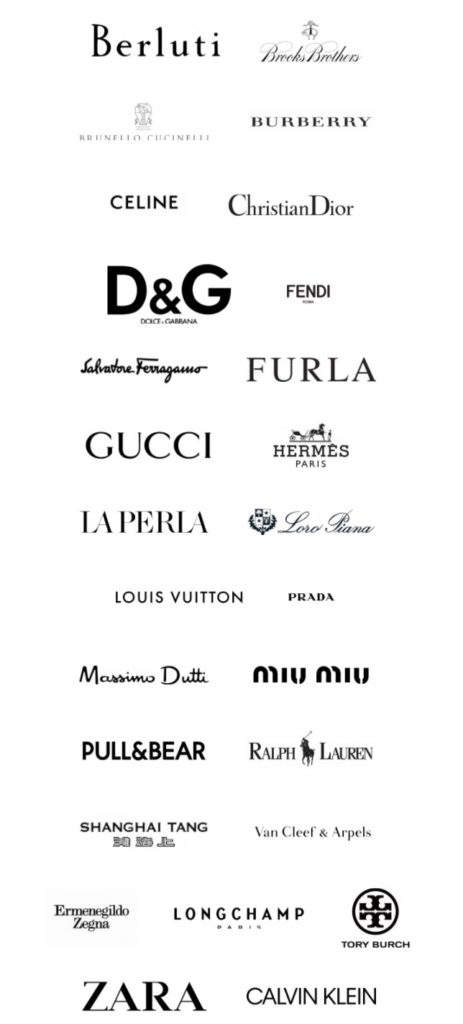 ARC Series Walkies
Built for Retail
The ARC Series of walkies were designed from the ground-up with retail environments in mind. Whether your space is a small shop or spans multiple floors, ARC walkies have the power to cover all but the largest retail environments, delivering clear voice quality. A generous, changeable battery pack will keep your team in sync for their entire shift, while the high-density housing can withstand daily bumps against tables and drops to the concrete floor.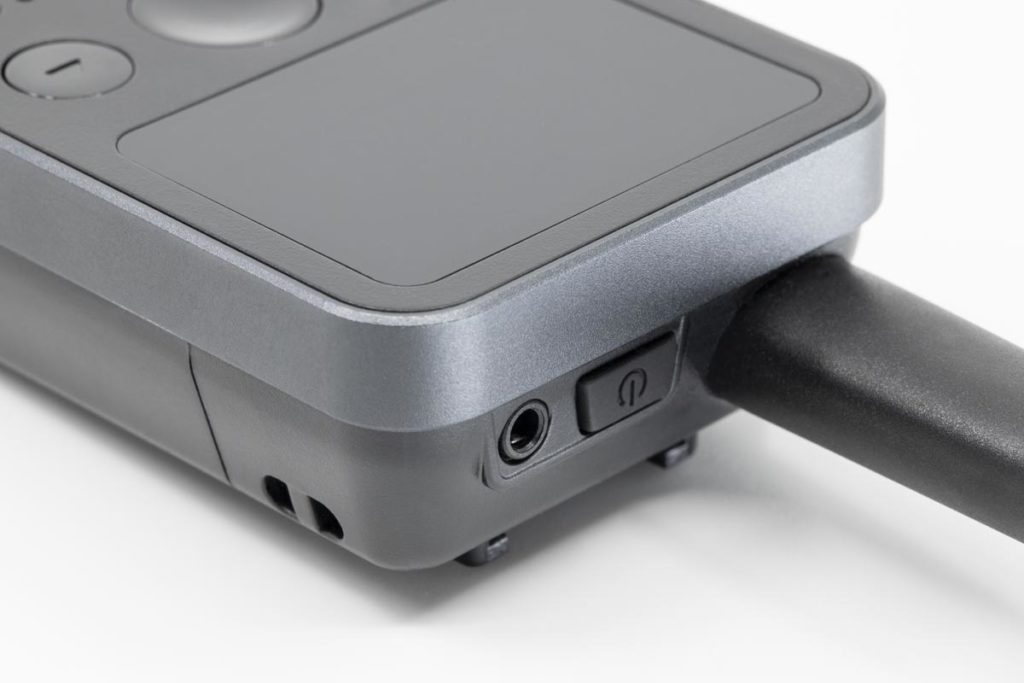 Easy Use
ARC Walkies are simple to setup. We designed our interface to be intuitive, reducing staff training time. It can be done in simple steps, once and for all.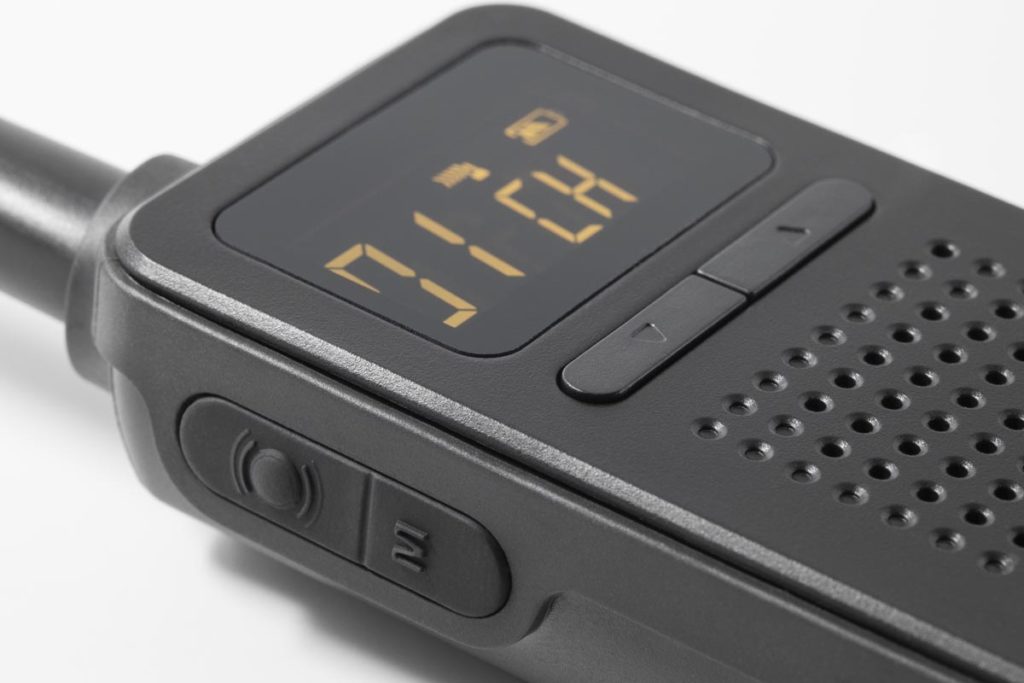 Perfect integration with your brand
CPS walkie-talkie has a unique fashion shape, and the need to integrate the characteristics of various brand industries has been taken into account during its research and development.
The various models we provide can be perfectly concealed in your pockets, and even if they act as an add-on outside, they match with all high-end brands' uniforms , without any sense of ambiguity.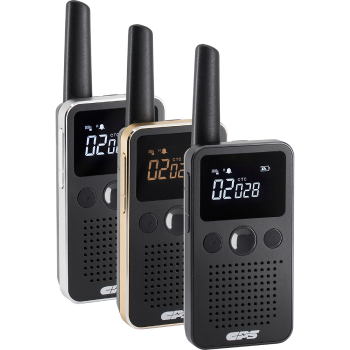 Licence free
Both CPS leisure and commercial use walkie-talkies have been approved by the related authorities and their specifications meet the requirements of China, Hong Kong and Macau's regulation. There is no need to apply for a license, and you can use it directly after purchase.
(Related certification numbers are printed on the back of the radio for referencing purpose)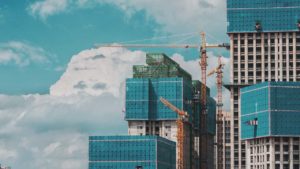 CPS Walkies help connect your supervisors, foremen, project managers and security without additional training.
Read More »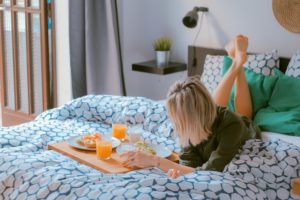 For establishments with multiple floors and areas of business spanning reception, bar, security, parking and management, CPS can help keep your guest experience seamless.
Read More »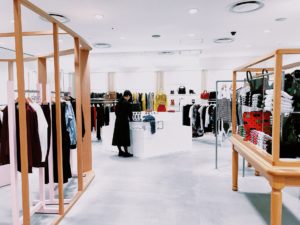 Understated walkies that keep your teams coordinated without detracting from the customer experience.
Read More »